Other girls think that girls like Soshi because they like their music or just wanted to copy/imitate their fashion and cuteness for them to attract guys.
LOL

You might not agree to this but you don't have any idea how many girls are gay for JESSICA or the other Soshi members ;)
SNSD Jessica #1 in the survey.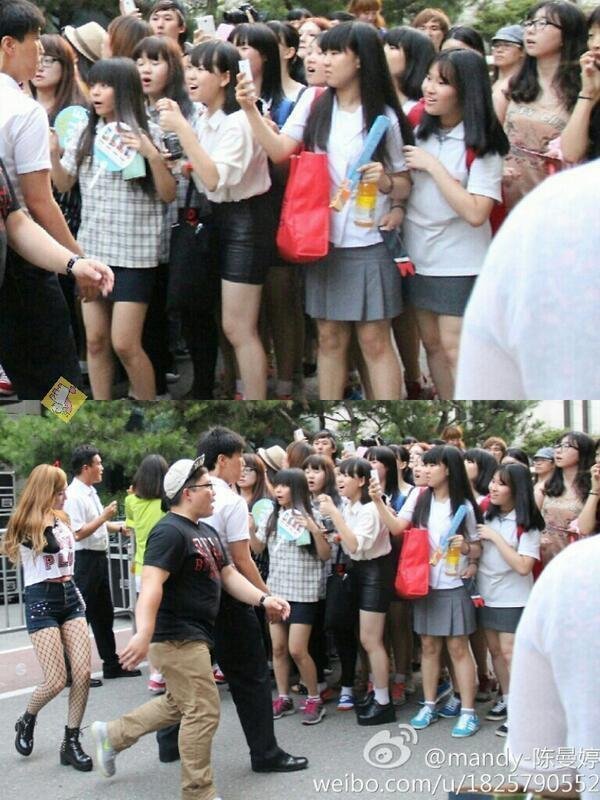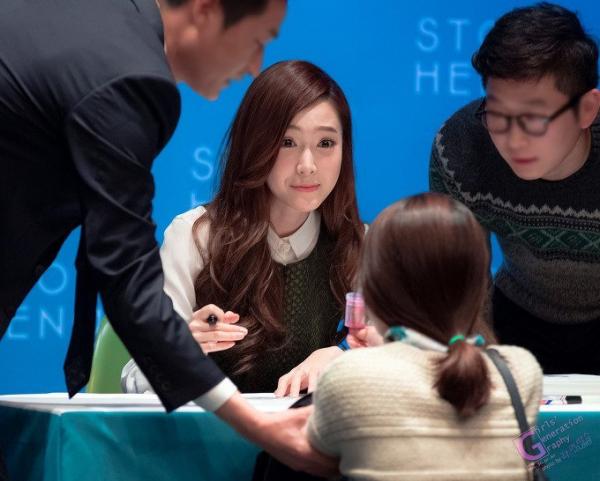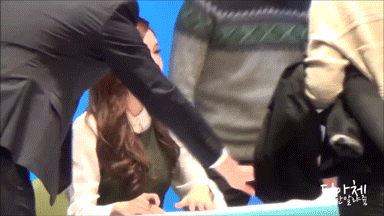 During Jessica Stonehenge fansign event (2013.12.01), there was a girl 'proposed' to Jessica by giving her a ring pop and started singing.
Then the bodyguards stopped her, and the girl moved on.
[source]
If you look at Jessica's Weibo gender followers - 70% are GIRLS